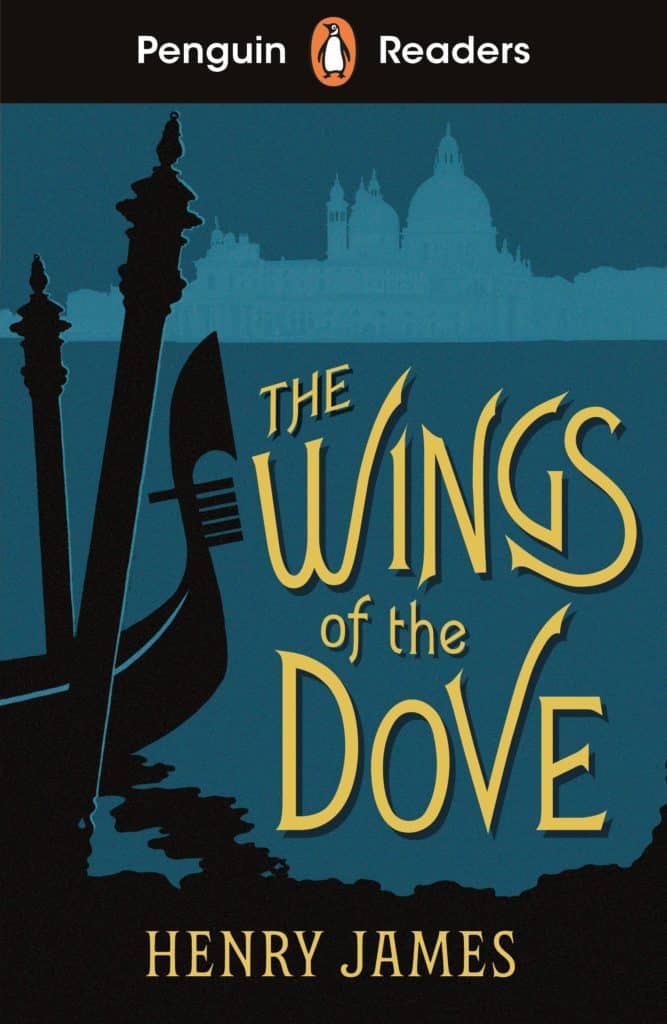 The Wings of the Dove
Kate and Densher are in love and want to get married. Densher is a poor journalist, and Kate's aunt tells her that she must marry someone rich. But Kate has a plan. She decides to deceive Milly, a sweet young heiress who is very ill. She wants Milly to marry Densher so he can get her money after she dies. Will Kate's plan succeed?
Format: Paperback
Page Count: 80 Pages
Details
Details
Learning materials
Answer Keys and Lesson Plans
Series overview
With carefully adapted text, new illustrations, language practise activities and additional online resources, the Penguin Readers series introduces language learners to bestselling authors and compelling content. Titles include popular classics, exciting contemporary fiction, and thought-provoking non-fiction.
The Wings of the Dove, a Level 5 Reader, is B1 in the CEFR framework. The text is made up of sentences with up to four clauses, introducing present perfect continuous, past perfect, reported speech and second conditional. It is well supported by illustrations, which appear regularly.