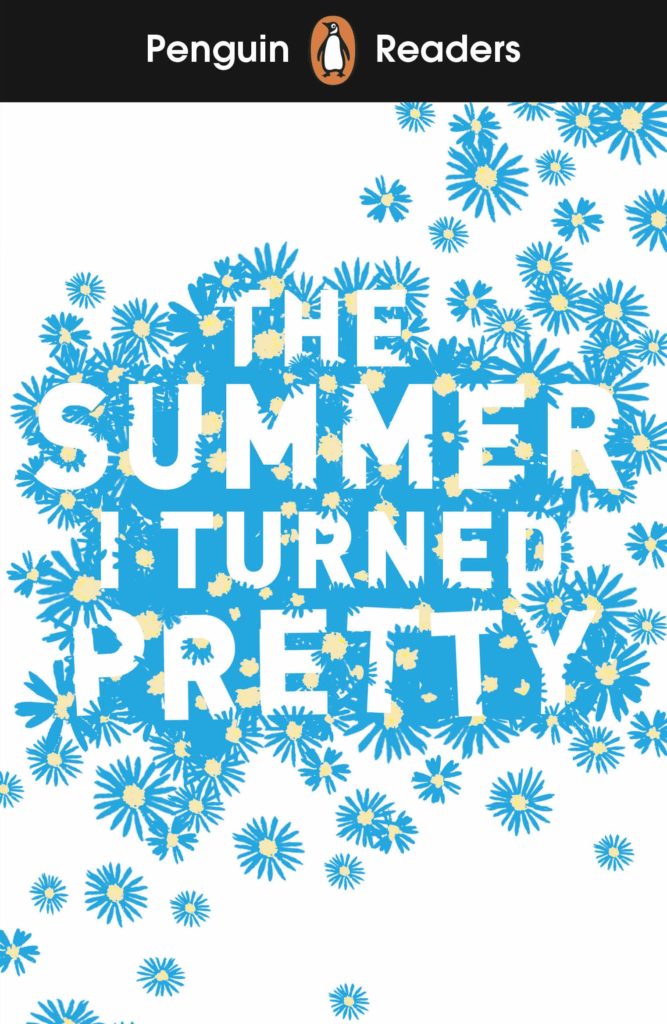 The Summer I Turned Pretty
Every year, Belly goes on holiday with her mom and brother to Susannah's beach house. Susannah has two sons, Jeremiah and Conrad. Belly has always loved Conrad, but he thinks of her like a little sister. But Belly is 15 now, and this is the summer that she has turned pretty...
Format: Paperback
Page Count: 80 Pages
Details
Details
Learning materials
Answer Keys and Lesson Plans
Series overview
With carefully adapted text, new illustrations, language practise activities and additional online resources, the Penguin Readers series introduces language learners to bestselling authors and compelling content. Titles include popular classics, exciting contemporary fiction, and thought-provoking non-fiction.
The Summer I Turned Pretty, a Level 3 Reader, is A2 in the CEFR framework. The text is made up of sentences with up to three clauses, introducing first conditional, past continuous and present perfect simple for general experience. It is well supported by illustrations, which appear on most pages.