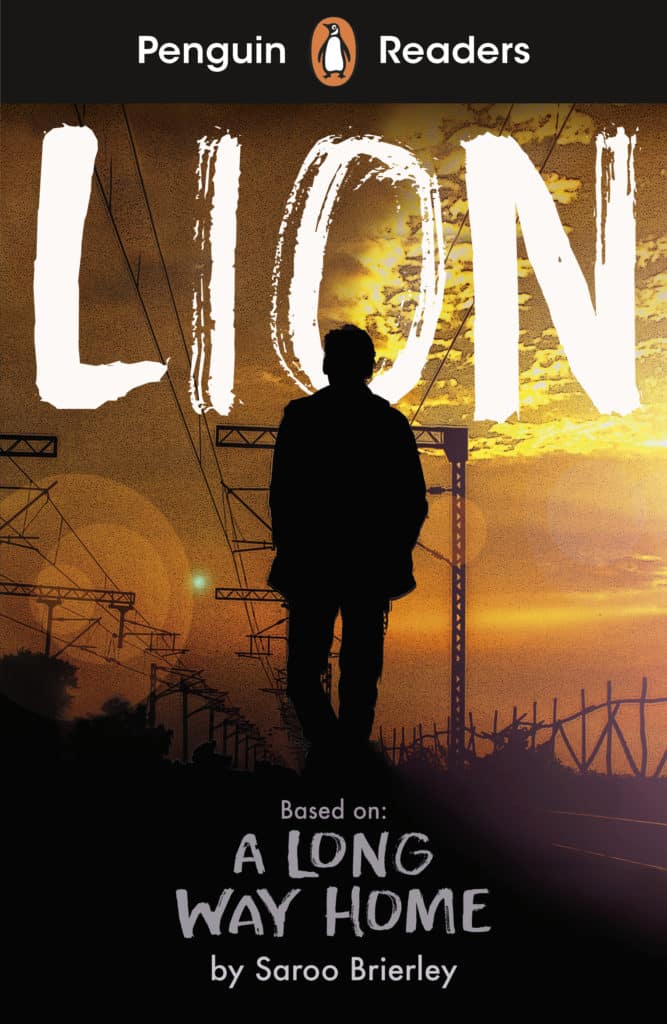 Lion
Five-year-old Saroo gets on the wrong train in India and is taken thousands of miles to the city of Kolkata. After months of living on the streets, he is adopted by a family in Australia. Many years later, Saroo decides to try and find his Indian family.
Format: Paperback
Page Count: 80 Pages
Details
Details
Learning materials
Answer Keys and Lesson Plans
Series overview
With carefully adapted text, new illustrations, language practise activities and additional online resources, the Penguin Readers series introduces language learners to bestselling authors and compelling content. Titles include popular classics, exciting contemporary fiction, and thought-provoking non-fiction.
Lion, a Level 4 Reader, is A2+ in the CEFR framework. The text is made up of sentences with up to three clauses, introducing more complex uses of present perfect simple, passives, phrasal verbs and simple relative clauses. It is well supported by illustrations, which appear regularly.