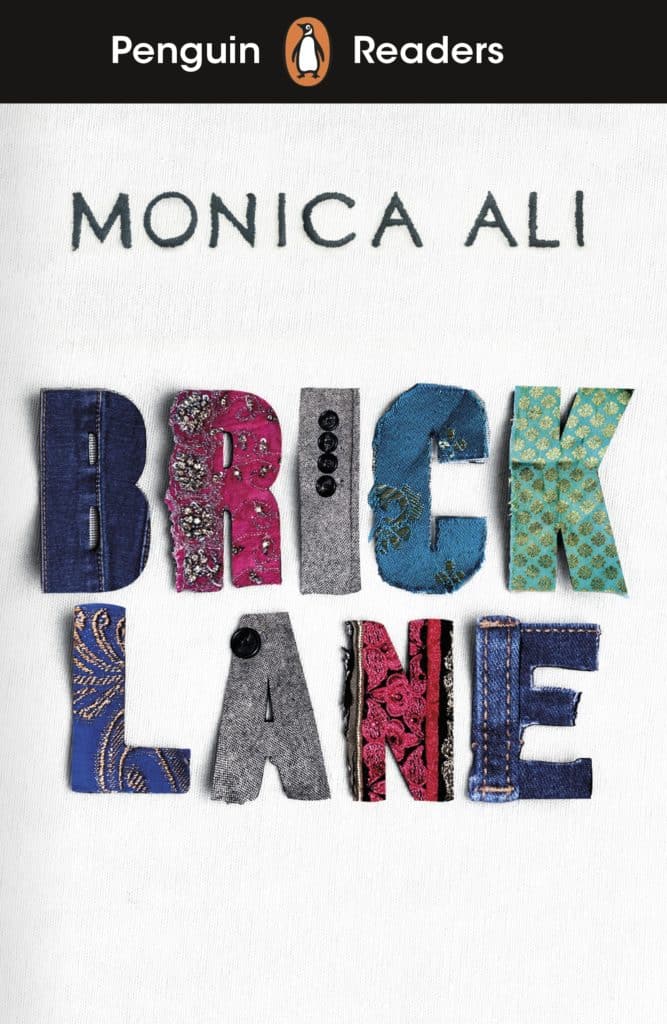 Brick Lane
When Nazneen is 18, she marries a much older man and moves from Bangladesh to England to be with her husband. But Brick Lane in London is very different from Nazneen's village, and she speaks no English. Nazneen must try to look after her family and get used to a new, and very strange, country.
Format: Paperback
Page Count: 112 Pages
Details
Details
Learning materials
Answer Keys and Lesson Plans
Series overview
With carefully adapted text, new illustrations, language practise activities and additional online resources, the Penguin Readers series introduces language learners to bestselling authors and compelling content. Titles include popular classics, exciting contemporary fiction, and thought-provoking non-fiction.
Brick Lane, a Level 6 Reader, is B1+ in the CEFR framework. The longer text is made up of sentences with up to four clauses, introducing future continuous, reported questions, third conditional, was going to and ellipsis. A small number of illustrations support the text.